IMAX Showtimes
Make sure to scroll down or use the selection below to see all available showtimes and formats
Showing in multiple formats
Showtimes for Tue December 05
Godzilla Minus One (IMAX)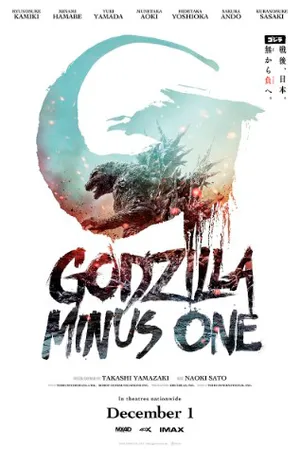 Japan, devastated after the war, faces a new threat in the form of Godzilla. How will the country confront this impossible situation?
Special pricing or discounts are not available for this event
Grandview Cinema & IMAX
Razorback Cinema Grill & IMAX
Napoleon (IMAX)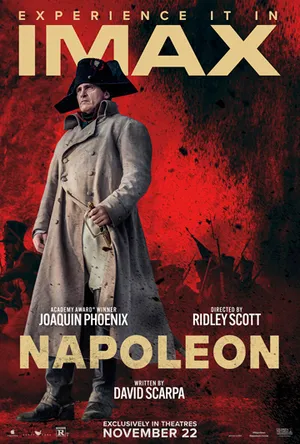 An epic that details the checkered rise and fall of French Emperor Napoleon Bonaparte and his relentless journey to power through the prism of his addictive, volatile relationship with his wife, Josephine.
Special pricing or discounts are not available for this event
Paradiso Cinema Grill & IMAX
Razorback Cinema Grill & IMAX