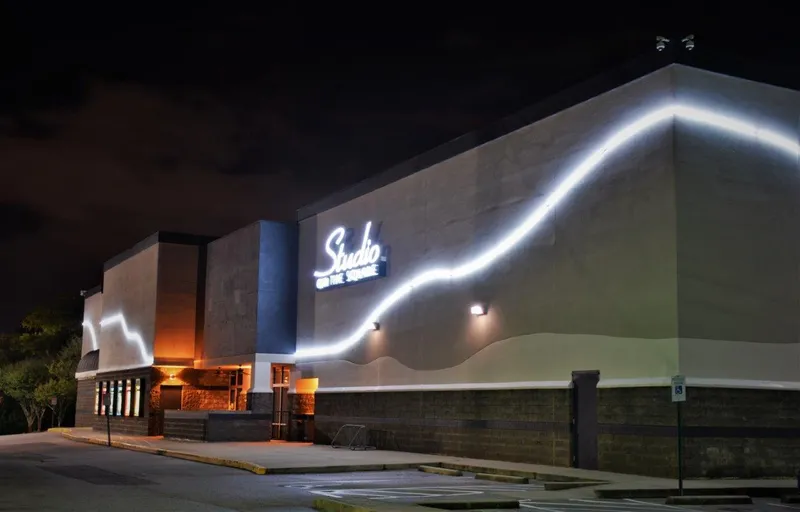 Studio on the Square
2105 Court Ave.
Memphis, TN
901-725-7151
Come here often? Click the star to Favorite!
AL

CC

DN

Showtimes for Wed February 08
Add to Favorite Locations
Everything Everywhere All at Once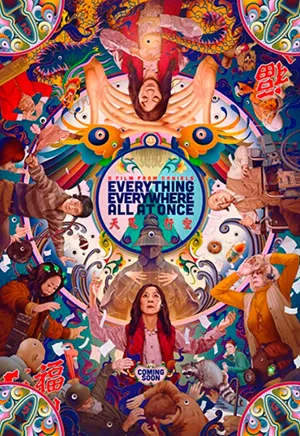 An aging Chinese immigrant is swept up in an insane adventure, where she alone can save the world by exploring other universes connecting with the lives she could have led.
Knock at the Cabin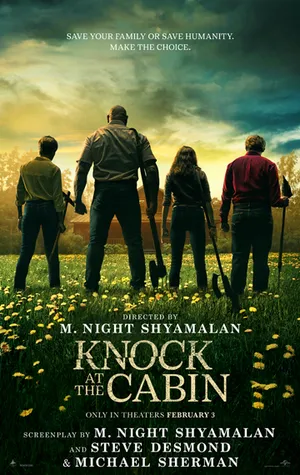 While vacationing at a remote cabin, a young girl and her parents are taken hostage by four armed strangers who demand that the family make an unthinkable choice to avert the apocalypse. With limited access to the outside world, the family must decide what they believe before all is lost.
M3GAN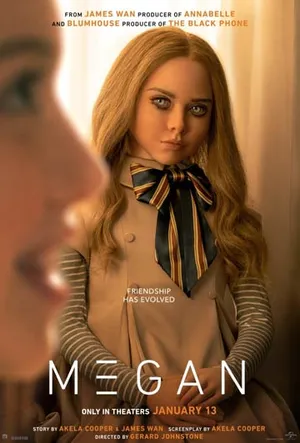 A robotics engineer at a toy company builds a life-like doll that begins to take on a life of its own.
Puss in Boots: The Last Wish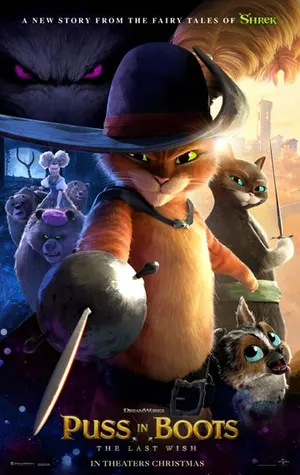 For the first time in more than a decade, DreamWorks Animation presents a new adventure in the Shrek universe as daring outlaw Puss in Boots discovers that his passion for peril and disregard for safety have taken their toll. Puss has burned through eight of his nine lives, though he lost count along the way. Getting those lives back will send Puss in Boots on his grandest quest yet.
Women Talking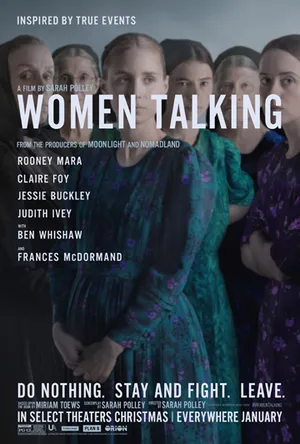 Based on the best-selling novel by Miriam Toews, Women Talking follows a group of women in an isolated religious colony as they struggle to reconcile their faith with a series of sexual assaults committed by the colony's men.
Cinema Features
Malco's MXT theatres include 4K laser projection, a giant screen, luxury seating, and Dolby Atmos audio for an extreme movie-going experience

Experience the IMAX difference with heart-pounding audio and awe-inspiring images

Presented in Dolby Atmos for a more realistic and immersive audio experience

Luxury recliner seating available

Presented in 3D

Assisted listening devices are available from the box office

Closed caption displays are available from the box office

Audio Description narration is available