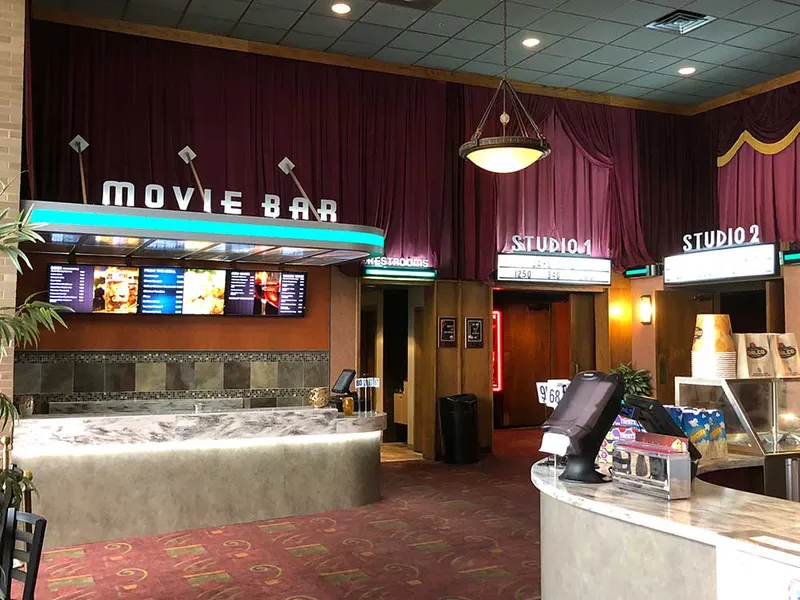 Ridgeway Cinema Grill
5853 Ridgeway Center Pkwy.
Memphis, TN
901-681-2047
Come here often? Click the star to Favorite!
AL

CC

DN

Showtimes for Mon December 04
Add to Favorite Locations
Hunger Games: Ballad of Songbirds & Snakes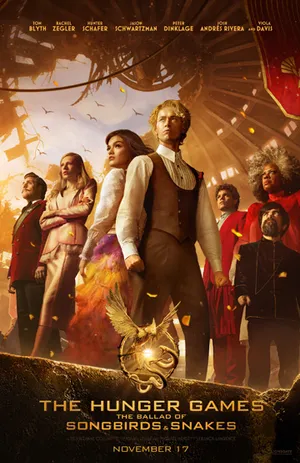 Coriolanus Snow at age 18, years before he would become the tyrannical President of Panem. Young Coriolanus is handsome and charming, and though the Snow family has fallen on hard times, he sees a chance for a change in his fortunes when he is chosen to be a mentor for the Tenth Hunger Games. Only to have his elation dashed when he is assigned to mentor the girl tribute from impoverished District 12.
Napoleon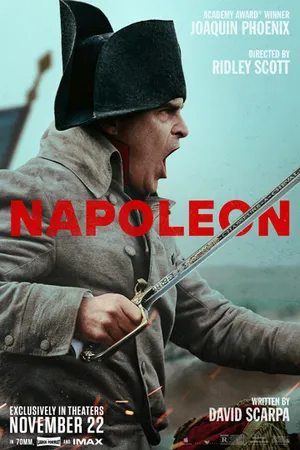 An epic that details the checkered rise and fall of French Emperor Napoleon Bonaparte and his relentless journey to power through the prism of his addictive, volatile relationship with his wife, Josephine.
Saltburn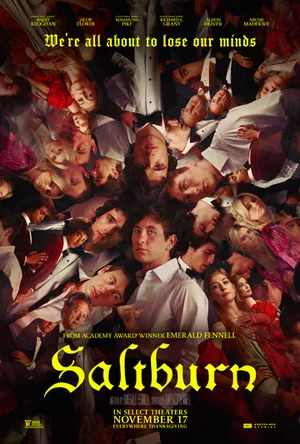 A student at Oxford University finds himself drawn into the world of a charming and aristocratic classmate, who invites him to his eccentric family's sprawling estate for a summer never to be forgotten.
The Holdovers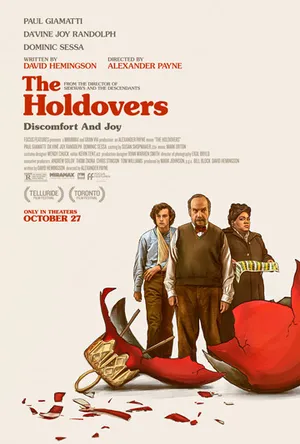 A cranky history teacher at a prep school is forced to remain on campus over the holidays with a student who has no family plans.
Cinema Features
Malco's MXT theatres include 4K laser projection, a giant screen, luxury seating, and Dolby Atmos audio for an extreme movie-going experience

Experience the IMAX difference with heart-pounding audio and awe-inspiring images

Presented in Dolby Atmos for a more realistic and immersive audio experience

Luxury recliner seating available

Presented in 3D

Assisted listening devices are available from the box office

Closed caption displays are available from the box office

Audio Description narration is available