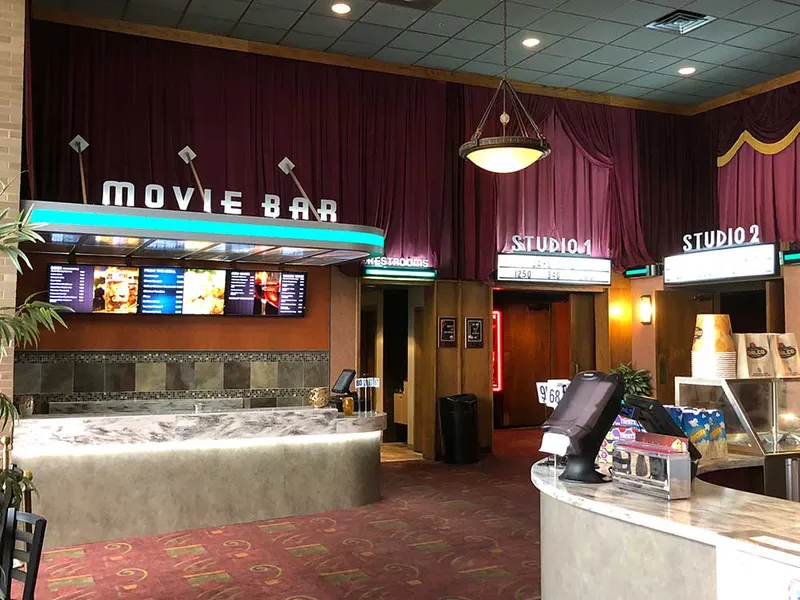 Ridgeway Cinema Grill
5853 Ridgeway Center Pkwy.
Memphis, TN
901-681-2047
Come here often? Click the star to Favorite!
AL

CC

DN

Showtimes for Thu March 30
Add to Favorite Locations
A Good Person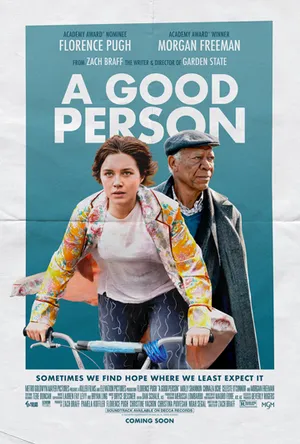 Follows Allison, whose life falls apart following her involvement in a fatal accident.
Inside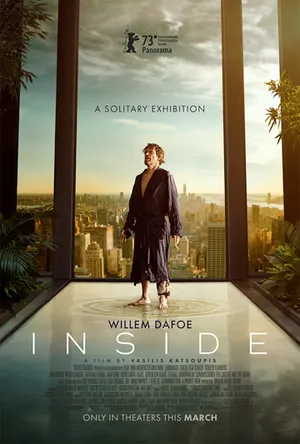 Nemo, a high-end art thief, is trapped in a New York penthouse after his heist doesn't go as planned. Locked inside with nothing but priceless works of art, he must use all his cunning and invention to survive.
Moving On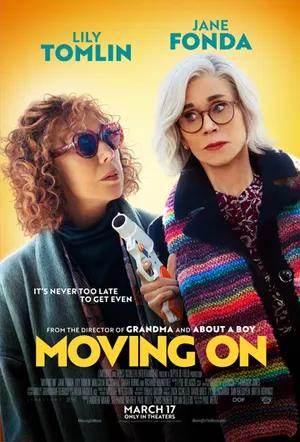 Jane Fonda and Lily Tomlin star as estranged friends who reunite to seek revenge on the petulant widower (Malcolm McDowell) of their recently deceased best friend. Along the way, Fonda's character reunites with her great love (Richard Roundtree) as each woman learns to make peace with the past and each other.
The Lost King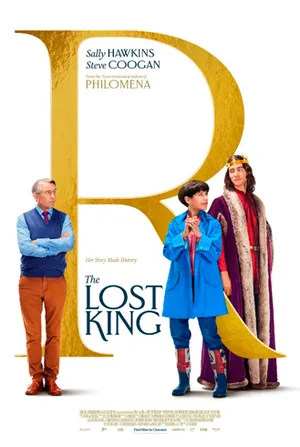 The film stars Sally Hawkins as an amateur historian who believes she found the archaeological find of the century: the lost burial site of King Richard III. It's a feel good film about a middle-aged woman being told that she can't do something, and persevering
Cinema Features
Malco's MXT theatres include 4K laser projection, a giant screen, luxury seating, and Dolby Atmos audio for an extreme movie-going experience

Experience the IMAX difference with heart-pounding audio and awe-inspiring images

Presented in Dolby Atmos for a more realistic and immersive audio experience

Luxury recliner seating available

Presented in 3D

Assisted listening devices are available from the box office

Closed caption displays are available from the box office

Audio Description narration is available