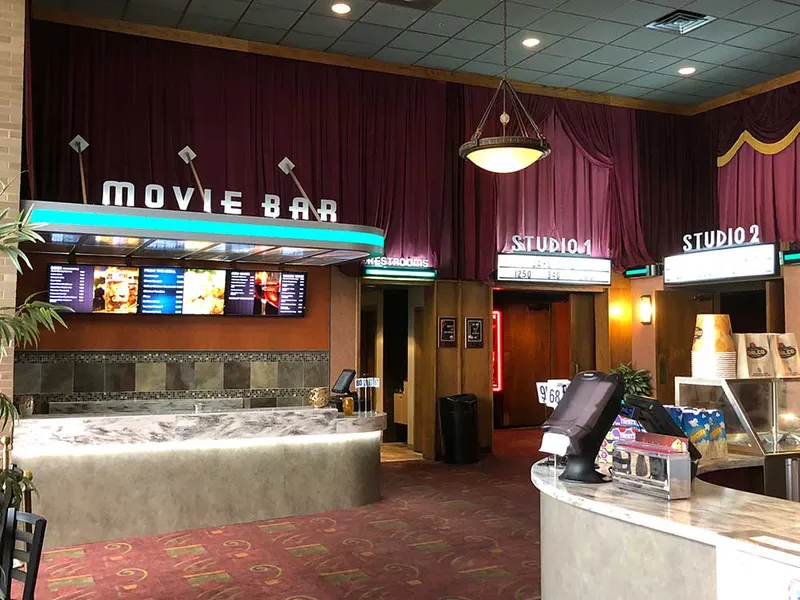 Ridgeway Cinema Grill
5853 Ridgeway Center Pkwy.
Memphis, TN
901-681-2047
Come here often? Click the star to Favorite!
AL

CC

DN

Showtimes for Tue October 03
Add to Favorite Locations
A Haunting In Venice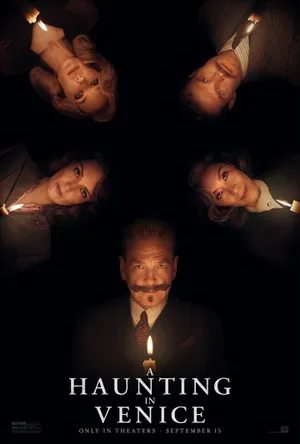 In post-World War II Venice, Poirot, now retired and living in his own exile, reluctantly attends a seance. But when one of the guests is murdered, it is up to the former detective to once again uncover the killer.
Dumb Money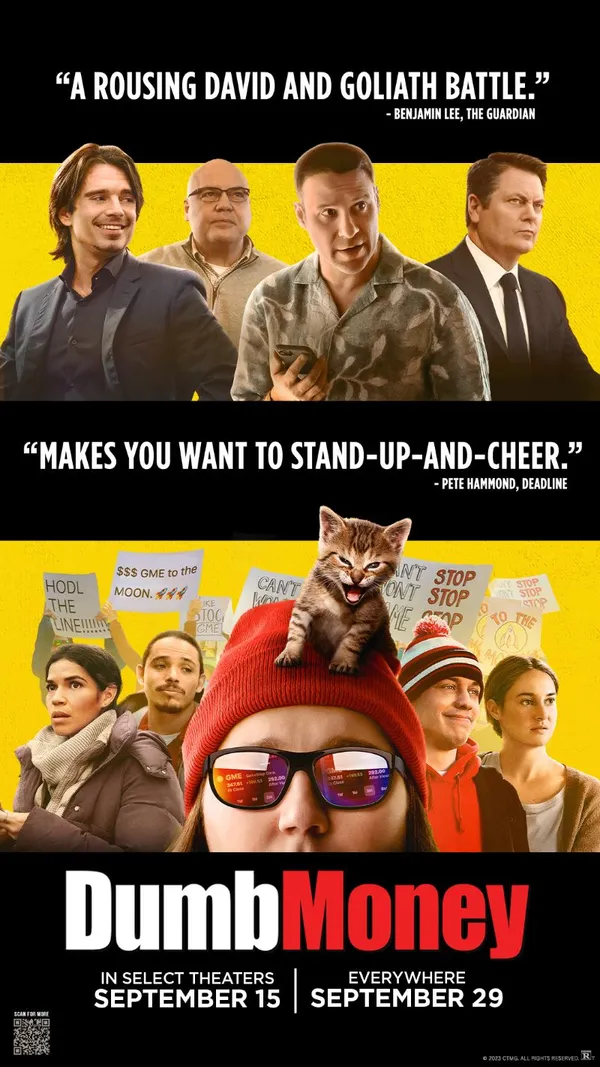 Dumb Money is the ultimate David vs. Goliath tale, based on the insane true story of everyday people who flipped the script on Wall Street and got rich by turning GameStop (yes, the mall videogame store) into the world's hottest company.
My Big Fat Greek Wedding 3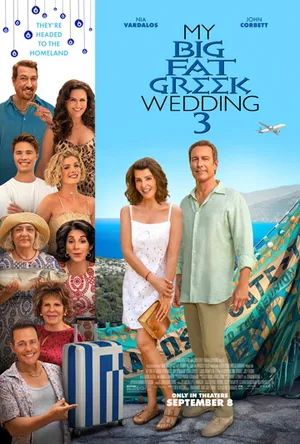 Join the Portokalos family as they travel to a family reunion in Greece for a heartwarming and hilarious trip full of love, twists and turns.
The Creator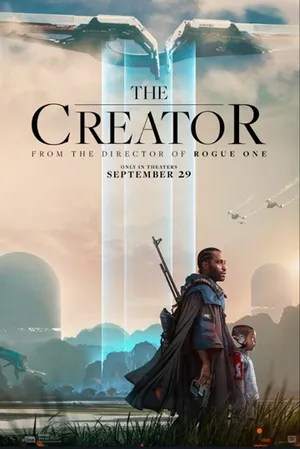 Against the backdrop of a war between humans and robots with artificial intelligence, a former soldier finds the secret weapon, a robot in the form of a young child.
Cinema Features
Malco's MXT theatres include 4K laser projection, a giant screen, luxury seating, and Dolby Atmos audio for an extreme movie-going experience

Experience the IMAX difference with heart-pounding audio and awe-inspiring images

Presented in Dolby Atmos for a more realistic and immersive audio experience

Luxury recliner seating available

Presented in 3D

Assisted listening devices are available from the box office

Closed caption displays are available from the box office

Audio Description narration is available