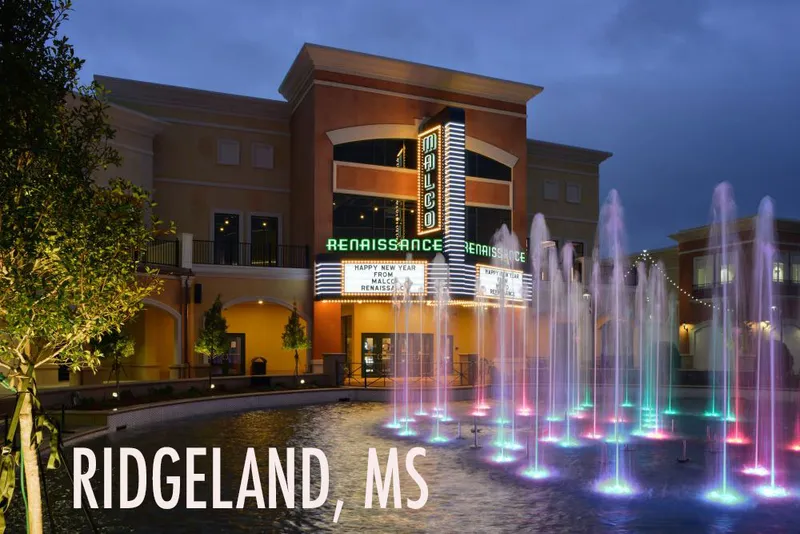 Renaissance Cinema Grill
1000 Highland Colony Pkwy., Suite 13000
Ridgeland, MS
601-521-1173
Come here often? Click the star to Favorite!
AL

CC

DN

RECL

Showtimes for Sun December 10
Add to Favorite Locations
Hunger Games: Ballad of Songbirds & Snakes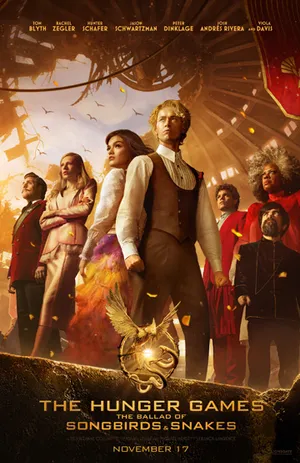 Coriolanus Snow at age 18, years before he would become the tyrannical President of Panem. Young Coriolanus is handsome and charming, and though the Snow family has fallen on hard times, he sees a chance for a change in his fortunes when he is chosen to be a mentor for the Tenth Hunger Games. Only to have his elation dashed when he is assigned to mentor the girl tribute from impoverished District 12.
Napoleon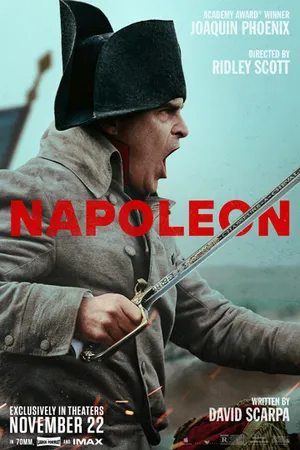 An epic that details the checkered rise and fall of French Emperor Napoleon Bonaparte and his relentless journey to power through the prism of his addictive, volatile relationship with his wife, Josephine.
Thanksgiving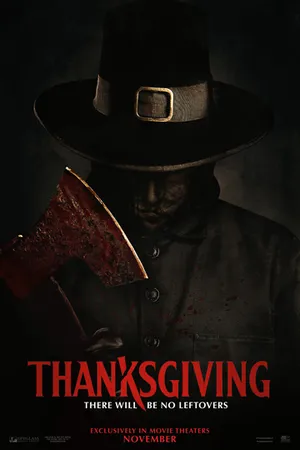 After a Black Friday riot ends in tragedy, a mysterious Thanksgiving-inspired killer terrorizes Plymouth, Massachusetts - the birthplace of the infamous holiday.
The Marvels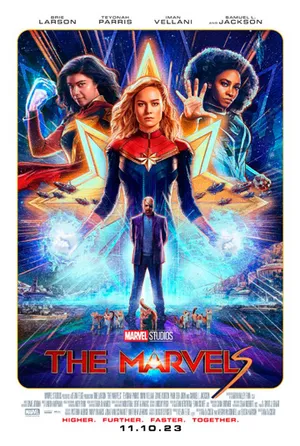 Carol Danvers aka Captain Marvel has reclaimed her identity from the tyrannical Kree and taken revenge on the Supreme Intelligence. But unintended consequences see Carol shouldering theburden of a destabilized universe. When her duties send her to an anomalous wormhole linked to a Kree revolutionary, her powers become entangled with that of Jersey City super-fan, Kamala Khan aka Ms. Marvel, and Carol's estranged niece, now S.A.B.E.R. astronaut Captain Monica Rambeau. Together, this unlikely trio must team-up and learn to work in concert to save theuniverse as "The Marvels."
Trolls Band Together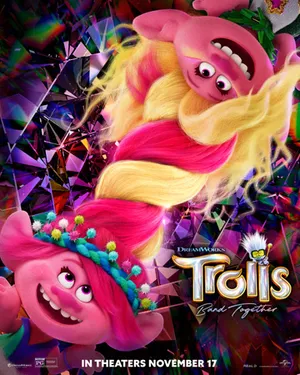 Poppy discovers that Branch was once part of the boy band 'BroZone' with his brothers, Floyd, John Dory, Spruce and Clay. When Floyd is kidnapped, Branch and Poppy embark on a journey to reunite his two other brothers and rescue Floyd.
WISH
Walt Disney Animation Studios' "Wish" is an all-new musical-comedy welcoming audiences to the magical kingdom of Rosas, where Asha, a sharp-witted idealist, makes a wish so powerful that it is answered by a cosmic force—a little ball of boundless energy called Star. Together, Asha and Star confront a most formidable foe—the ruler of Rosas, King Magnifico—to save her community and prove that when the will of one courageous human connects with the magic of the stars, wondrous things can happen.
Cinema Features
Malco's MXT theatres include 4K laser projection, a giant screen, luxury seating, and Dolby Atmos audio for an extreme movie-going experience

Experience the IMAX difference with heart-pounding audio and awe-inspiring images

Presented in Dolby Atmos for a more realistic and immersive audio experience

Luxury recliner seating available

Presented in 3D

Assisted listening devices are available from the box office

Closed caption displays are available from the box office

Audio Description narration is available