Ridgeway Cinema Grill
5853 Ridgeway Center Pkwy
Memphis , TN 38120
901-681-2047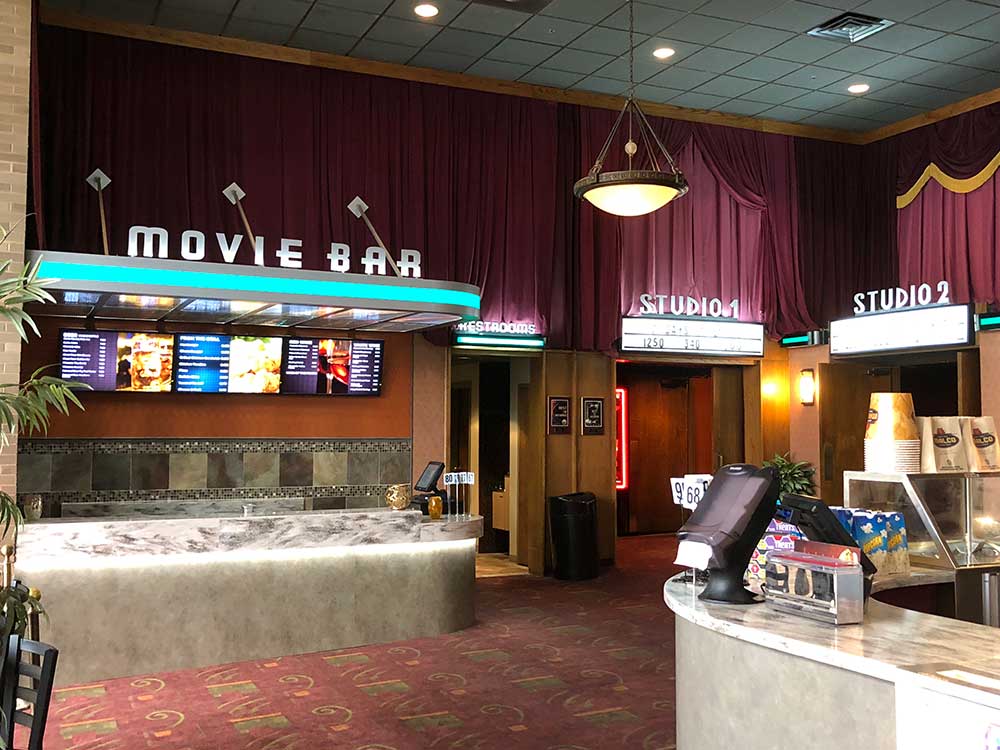 Friday - Jun 22, 2018
INCREDIBLES 2 contains a sequence of flashing lights which may affect customers who are susceptible to photosensitive epilepsy or other photo sensitivities.
Click times for Online Ticket purchases.
Four lifelong friends have their lives forever changed after reading 50 Shades of Grey in their monthly book club.
Jurassic World: Fallen Kingdom
When the island's dormant volcano begins roaring to life, Owen and Claire mount a campaign to rescue the remaining dinosaurs from this extinction-level event.
Debbie Ocean gathers an all-female crew to attempt an impossible heist at New York City's yearly Met Gala.
In the early 20th century, an aging actress and her lover visit the estate of her elderly brother.
Screen 3



|
1:20 pm