Text a theatre NAME to "MALCO" or 62526: And get back a text with Movies & Times.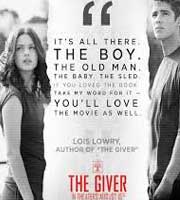 Special Showing
Wednesday - August 6,2014
Dragonball Z: Battle of Gods
85 Minutes
Rated: PG
Rated PG.-The Z-Fighters must contend with Bills, the God of Destruction. But it takes a god to fight a god, and none of them are gods... not even the Saiyans.
More Info... Reviews...
Click times for Online Ticket purchases.
• • Regular Format • •