TIMES by TEXT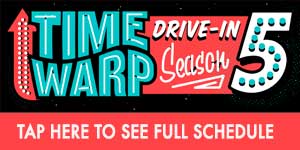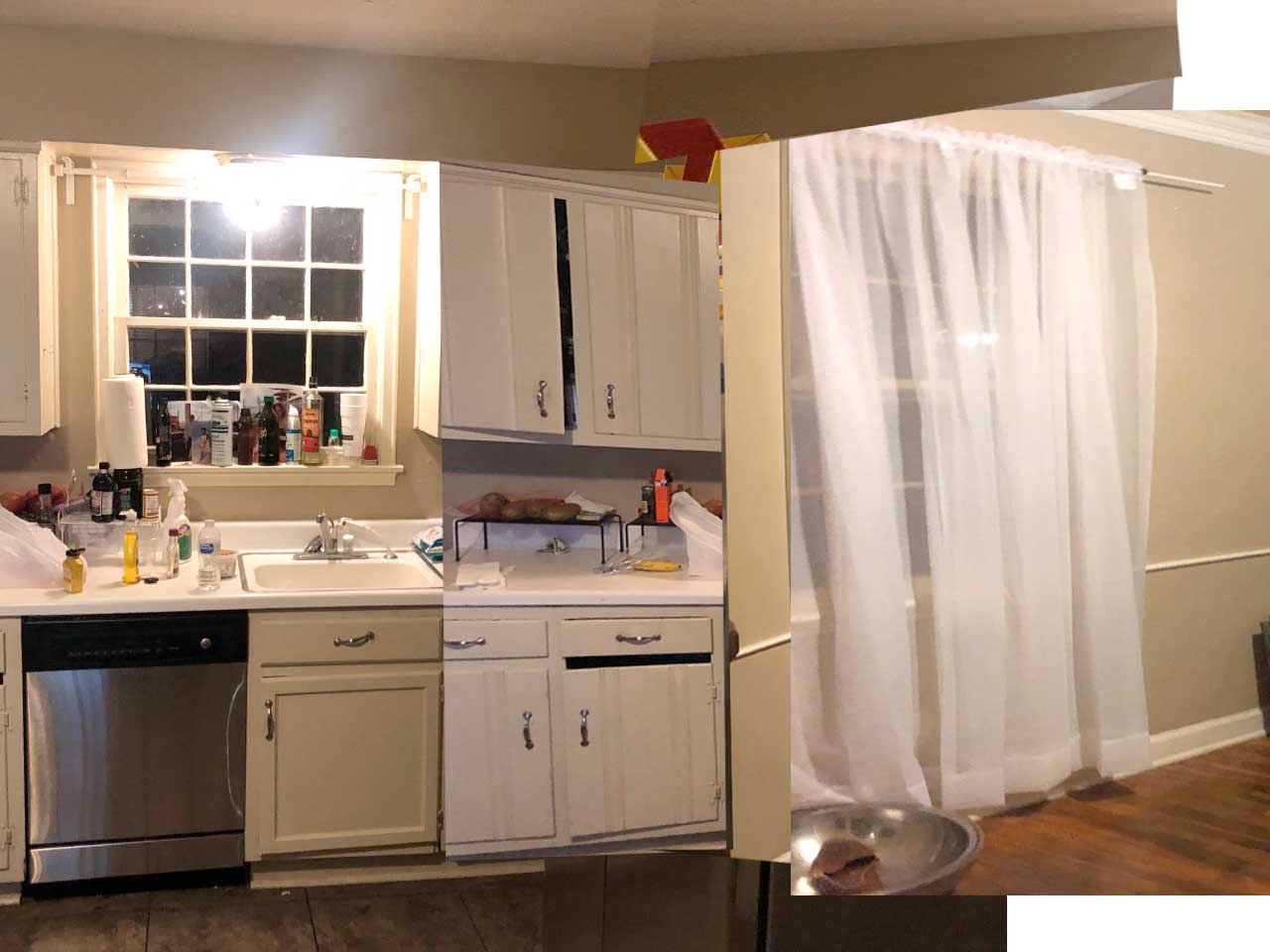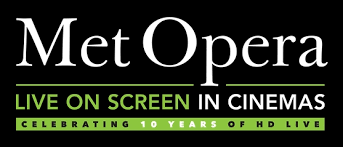 Special Showing
Tuesday - December 16,2014
Royal Ballet 2013: Alice's Adventures In Wonderland Alt-1
190 Minutes
Rated: NR
NCM Fathom Events, The Royal Opera House and Arts Alliance Media invite you to experience a classic tale of magic and wonder when Alice's Adventure in Wonderland comes to the big screen in a special one night event on Tuesday, November 19 at 7:00pm (local time) to select cinemas nationwide.Based on Lewis Carroll's timeless classic, join us as we follow Alice down the rabbit hole into the fantastical world of Wonderland and be carried away by the magic, comedy and intrigue that is this fantastical place. Christopher Wheeldon's Alice's Adventures in Wonderland arrived on the stage in 2011 with a burst of color, theatrical magic and inventive choreography and was the Royal Ballet's first full-length work since 1995. It was instantly ac
More Info... Reviews...
Click times for Online Ticket purchases.
• • Regular Format • •