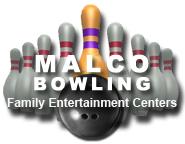 Divergent
140 Minutes
Rated: PG13
Rated PG-13 for intense violence and action, thematic elements and some sensuality. -In a world divided by factions based on virtues, Tris learns she's Divergent and won't fit in. When she discovers a plot to destroy Divergents, Tris and the mysterious Four must find out what makes Divergents dangerous before it's too late.
More Info... Reviews...
Now Showing At:
Click times for Online Ticket purchases.