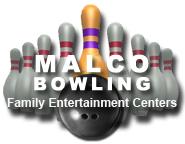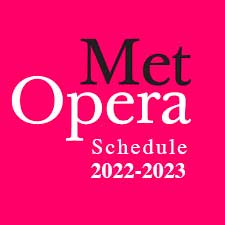 Hunger Games Double Feature Alt-1
284 Minutes
Rated: PG13
Don't miss your only chance to see both HUNGER GAMES and CATCHING FIRE on the big screen. Every year, the Capitol of the nation of Panem forces each of its 12 districts to send a teenage boy and girl to compete in the Hunger Games to fight with one another until one survivor remains. Sixteen-year-old Katniss Everdeen volunteers in her younger sister's place to enter the games. If she's ever to return home to District 12, Katniss must make impossible choices in the arena that weigh survival against humanity and life against love.CATCHING FIRE begins as Katniss has returned home safe after winning the 74th Annual Hunger Games along with fellow tribute Peeta Mellark. Winning means that they must embark on a "Victor's Tour" of the districts
More Info... Reviews...
Now Showing At:
Click times for Online Ticket purchases.