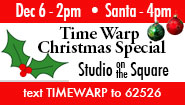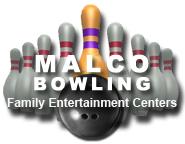 Halloween Triple Feature Alt-1
300 Minutes
Rated: R
Celebrate the 35th Anniversary of the 1978 classic, "John Carpenter's Halloween," with a series of HALLOWEEN films on the big screen. The celebration begins in October with the nationwide release of "John Carpenter's Halloween" and continues through the month with "Halloween 4: The Return of Michael Myers" and "Halloween 5: The Revenge of Michael Myers" in select theaters. Each of these films will be presented in a striking, new HD transfer and 5.1 audio.
More Info... Reviews...
Now Showing At:
Click times for Online Ticket purchases.