Text a theatre NAME to "MALCO" or 62526: And get back a text with Movies & Times.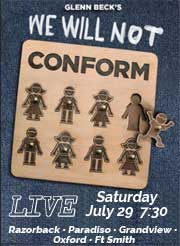 Unfinished Song
93 Minutes
Rated: PG13
Grumpy pensioner Arthur honors his recently deceased wife's passion for performing by joining the unconventional local choir to which she used to belong, a process that helps him build bridges with his estranged son, James.
More Info... Reviews...
Now Showing At:
Click times for Online Ticket purchases.