Text a theatre NAME to "MALCO" or 62526: And get back a text with Movies & Times.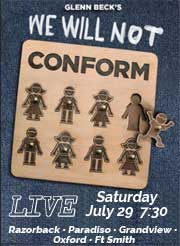 Best Exotic Marigold Hotel
124 Minutes
Rated: PG13
British retirees travel to India to take up residence in what they believe is a newly restored hotel. Less luxurious than its advertisements, the Marigold Hotel nevertheless slowly begins to charm in unexpected ways.
More Info... Reviews...
Now Showing At:
Click times for Online Ticket purchases.